Bred
differently.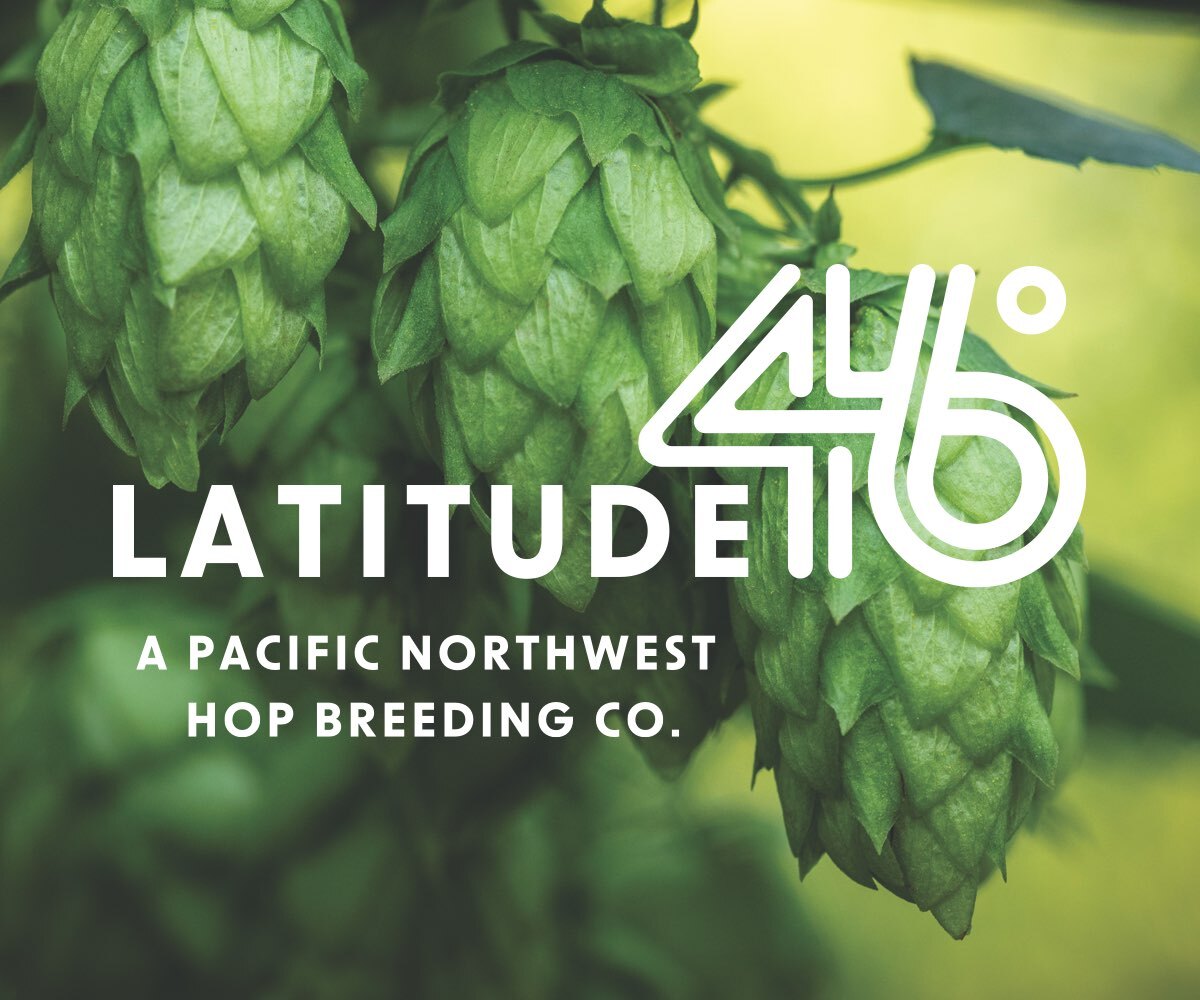 Two farms.
One purpose.
Roy Farms and Green Acre Farms are proud to announce their rebranding collaboration to introduce Latitude 46® – A Pacific Northwest Hop Breeding Co., formerly known as ADHA.
Rebranding is more than a new name or logo; it's a mindset shift as we evolve the future of high-quality hops from farm to brewer. Solving real, everyday farm and brewery challenges with hop genetics is the purpose behind our passion. Our commitment to research, data and change creates better outcomes for farmers and brewers. At Latitude 46, we're bred differently.
A growing legacy.
What started out as a venture into the development of dwarf hop varieties and has evolved into an effort to breed sustainable solutions for the unique on-farm and brewery challenges of the 21st century, while enabling brewers to introduce new and exciting flavors in beers.
Breeding practices
The future of
hop farming
starts today.
At Latitude 46, we possess a treasure trove of diverse and unique genetics. Our varieties range from our low-alpha Adeena®, suitable for all light beer styles, to Azacca®, a semi-dwarf varietal well known among brewers due to its versatility and high yields.
The pipeline is full of exciting hops, such as the early-maturing ADHA 218 and ADHA 1624 — a consistent favorite among brewers and suitable for labor-efficient production systems. Our "Bred differently" brand promise means we harness the diversity of our genetics while pushing the boundaries of innovation.
Bred for
sustainable
solutions.
Varieties selected, tested and sustainably grown on our own farms
Resilient agronomic traits for a range of climate conditions
Unique aromas
Disease resistance with fewer pesticides
A broad adaptation to different growing regions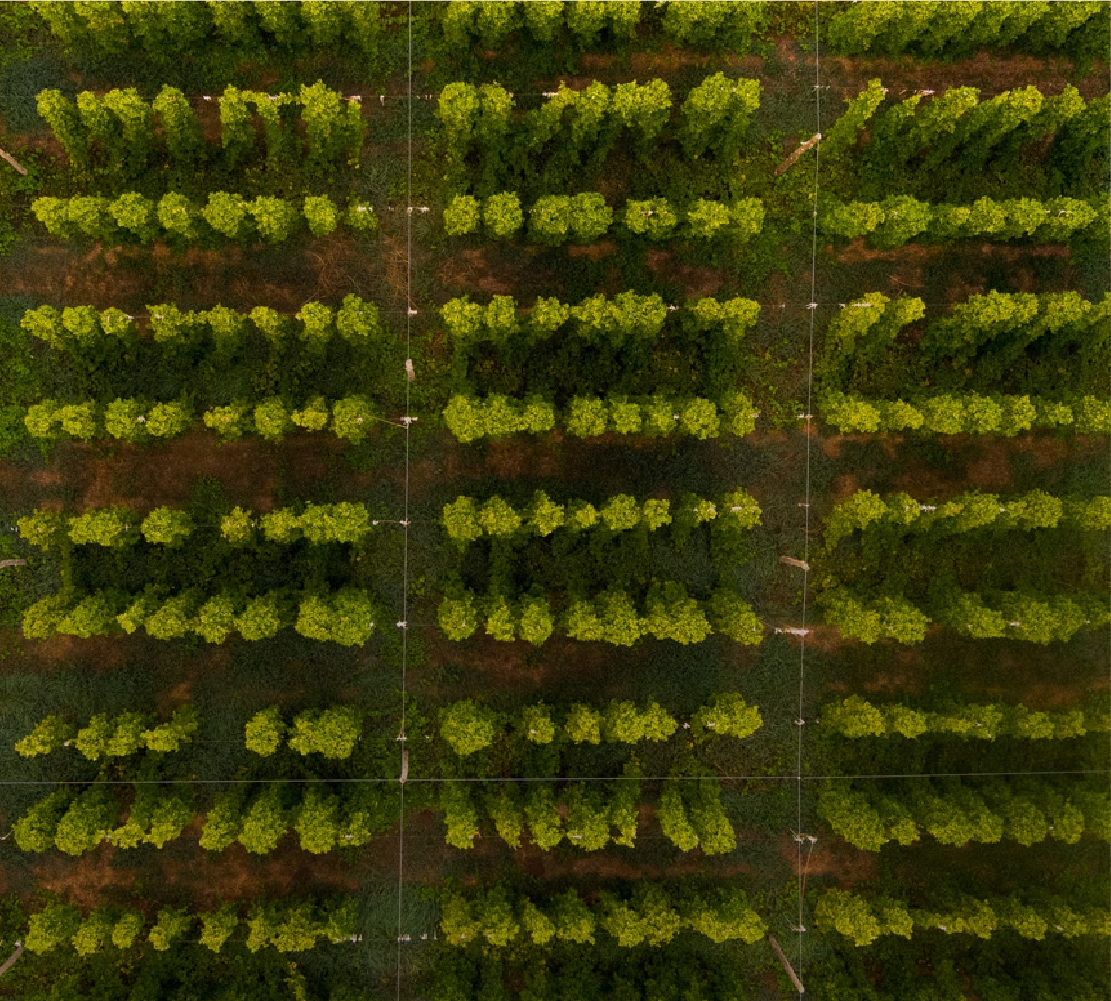 It's in our DNA to move hop farming forward.